Sprinkles add fun decorative toppings and sparkle to any baked good, ice cream and confectionary product. Its a true enjoyable way to bake products and add them to your favorite foods for a greater delicious taste!
Our edible Natural Sprinkle decorations are made with 100% Natural Ingredients to meet todays clean label requirements. Our R&D team has formulated our sprinkle line to perfection where every ingredient is vetted and natural colors sourced to create an eye popping sprinkle. Our Natural Sprinkle line is NON GMO Project Verified, Soy free, Nut free, Dairy free and Gluten free. We have formulated our products with no artificial preservatives and free from hydrogenation. Suitable for vegans, vegetarians and kosher certified. Deliciously made!
We carry a variety of different formulations: Rainbow, Holiday and Seasonal formulations. Various packaging sizes available of 10 lbs, 25 lbs and 50 lbs.
Occasions:
Single Colors for any occasion or use.
Valentines Day Blend
4th of July Blend
Halloween Blend
Thanksgiving Blend
Christmas Blend
Sport team Blends
Any others? We got you covered!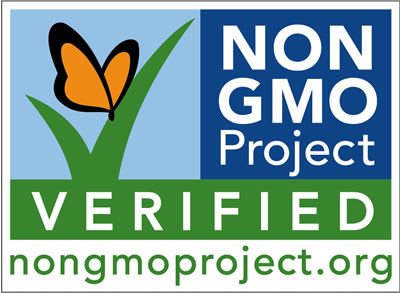 Applications
Specially formulated for:
Cookies
Donuts
Ice-Cream
Toppings
General Baking Applications and Confectionary
Benefits
Natural Colors
Eye popping vibrant colors
Non GMO Project Verified
Non Hydrogenated
Trans Fat Free
Soy and Nut Free
Dairy Free
Free from harmful artificial preservatives and coloring
RSPO- Mass Balance Vegetable Palm Oil