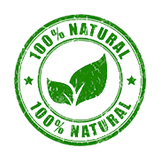 Natural
All our products are natural and are derived from natural sources including our products raw material and ingredients. We do not include any artificial ingredients, flavoring and preservatives in our formulations. We are proud to be a leader in the natural oil and fats space providing our clients with natural alternative solutions.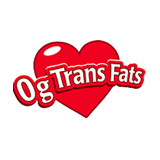 Trans Fat Free
Trans fats are made through a chemical process called hydrogenation. Trans fats have a negative impact on cholesterol levels and our well being. Our products are trans fat free and have a healthy balance of saturated fats thus providing you with an optimal protection you need for your heart.
GMO Free
Genetically modified organism (GMO) is an organism whose genetics have been altered by engineering techniques. This is an unnatural process and has been controversial for our health. Our products are GMO free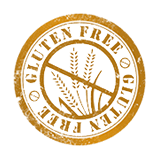 Gluten Free
Gluten is a protein complex found in wheat, barley, and rye. Our products are free of gluten.
RSPO
The Roundtable on Sustainable Palm Oil (RSPO) is a not-for-profit that focuses on creating global standards for the palm oil industry that ensures that palm oil production is economically viable, environmentally appropriate, and socially beneficial. The certified sustainable palm oil (RSPO) is traceable through the supply chain to promote reduction of CO2 emissions, healthy forestation practices, protecting wild life, and safe labor practices. We carry various sustainable certified palm oil products including Identity Preserved, Segregation, and Mass Balance.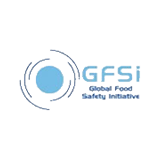 GFSI
GFSI is a management system in which food safety is addressed through the analysis and control of biological, chemical, and physical hazards; from raw material production, procurement and handling, to manufacturing, distribution and consumption of the finished product. All our manufacturing facilities are proudly GFSI certified.
Kosher
Our food ingredients are kosher and manufactured according to the requirements of Jewish Law.
Vegan
Our products are vegan, which means they do not contain: animal by-products, eggs, dairy, honey, sugar filtered with bone char and are not processed with any animal products. It is important to us that everyone can enjoy our products, which is why we ensure that our ingredients are Vegan.